The Housing sector is operating in a demanding,competitive environment where expectations are higher than ever.
The sector is responding by modernising the way it does business – with Information technology at the fore of this transformation agenda.
ICT is becoming more critical at a time when external threats and cyber challenges are growing.
The challenge for Boards, Executives and ICT Directors is to ensure that their ICT offer is up-to-date and match fit.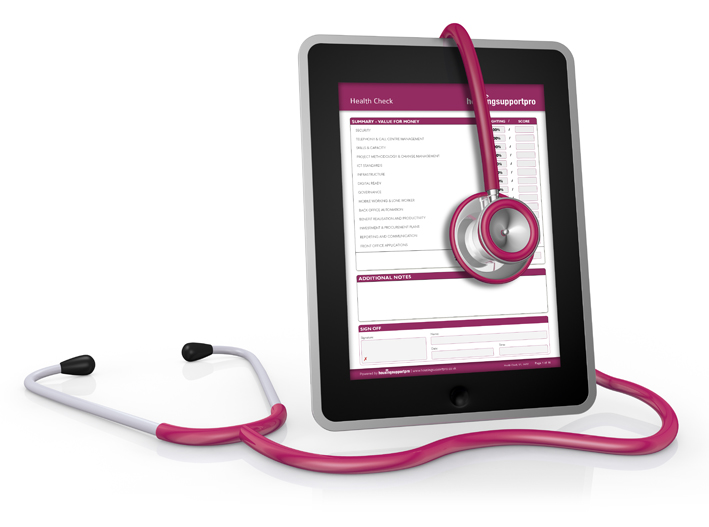 A FREE comprehensive ICT review

A detailed analysis of your current
ICT provision

A review of your overall ICT skills base
TA dashboard showing your weighted score across 14 main ICT areas

Value for money indicators

Ratio indicators (staff, investment, PC's, training budget etc.)
A grasp of what your competitor's are planning

Market intelligence & procurement planning

Direction for your Investment proposals

Lessons from other sectors

Risk Management and compliance

A focus on how you can deliver greater Value for money from your investment

Greater assurance for your Executive and Board

Access to sector wide expertise
Let us help you
HSP can offer you a completely independent, on-line A-Z health check scanning 14 key sub-sets of your ICT provision.Let us form part of your transformation, assurance and compliance regime. Our unique on-line approach means you can get your benchmarked results instantly.
An initial score is produced on the day with a follow up workshop to discuss the results and recommendations.
Whilst also offering benchmarking – where we can compare your results against your peer groups.